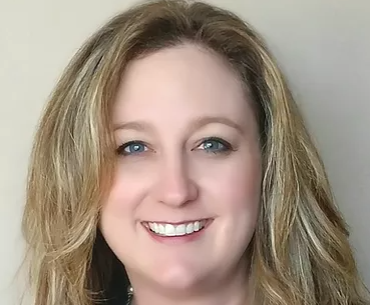 Kim, Office Coordinator/Insurance Specialist
Kim was born and raised in Idaho. She attended EITC, where she graduated in the Dental Assistant program. She has been married for 15 years and has 2 amazing kids. She enjoys reading, camping, and spending time with family and friends. Kim has been in dentistry for 19 years. She is great at helping patients understand their insurance benefits and treatment needs. Kim loves being a part of the Sawtooth Dental team and providing an overall great experience for our patients.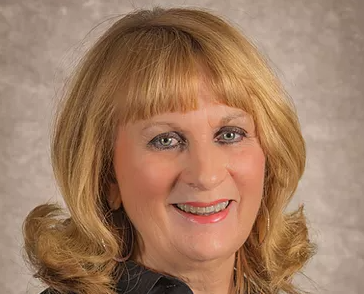 Kay, Patient Care Coordinator/Collection Specialist
Kay was born and raised in Twin Falls. She has been working in the dental field for 11 years; six of those years have been with Sawtooth Dental. Kay is passionate about her faith, family, friends, grandkids activities, and CSI Softball – Go Eagles! Her favorite pastime activities are walking and reading. At work, she loves to see full hygiene chairs, busy doctors and have the opportunity to schedule new patients.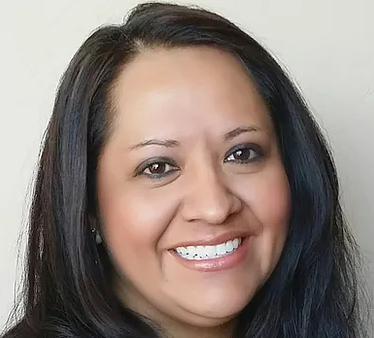 Mary, Patient Care Coordinator/Dental Assistant
Mary was born and raised in Hagerman, Idaho. She obtained her Dental Assisting Degree in May 2002 and shortly after joining the Sawtooth Dental team. She has been at Sawtooth Dental for the past 14 years. She has a wide range of duties, from ordering supplies to hands-on dentistry and everything in between. Mary takes great pride in making our patients feel as comfortable as possible while obtaining optimal dental care. When not at work, she enjoys spending time outdoors with family and friends.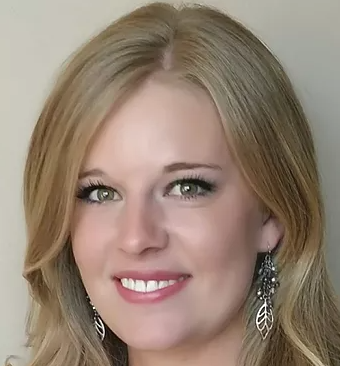 Lindzay, Dental Assistant
Lindzay was born and raised in the Magic Valley. She grew up in Castleford where she graduated high school in 2007. She attended the College of Southern Idaho and graduated from the Dental Assisting Program in 2010. Lindzay started working for Sawtooth Dental in 2011 and feels very fortunate to have become a member of the Sawtooth Dental team. Lindzay enjoys creating a comfortable environment where the patients can feel cared for and confident. In her spare time, she enjoys traveling, camping, watching movies, and spending time with her amazing son and fiancé.
Tiffany, Dental Assistant
Tiffany was raised in Jerome, Idaho. She graduated from Jerome High School in 2009. From the time she was a little girl, she always wanted to work in the dental field. Shortly after High School and attending CSI for a short time, she received her dental assisting certificate from Assist to Succeed in Boise, Idaho. She has been married for 5 years, and they have a little girl who was born in April 2015 and a little boy who was born in August 2017! They enjoy spending quality time together as a family going camping, hiking, playing sports, and just being together and having fun. She is so pleased to be a part of this wonderful team here at Sawtooth Dental and helping our patients with the best dental care.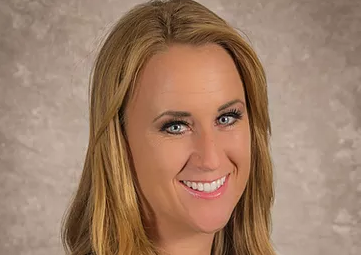 Theresa, Front Office/Dental Assistant
Theresa graduated from Buhl High School. She attended CSI and graduated from the dental assisting program. Theresa has been assisting for the past 15 years. She joined Sawtooth Dental in the Spring of 2015 and has been having fun working with the doctors, staff, and patients. When she is not working, she loves spending time with her family. She married her high school crush, and they have 3 amazing kids. Baseball, basketball, and football keep her busy year-round!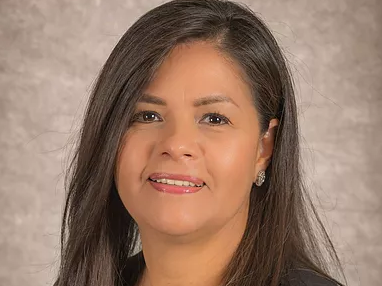 Norma, Dental Assistant
Norma got her start in the Dental Field as an assistant in Pasadena, California, where she worked for Dr. Lawrence Villarreal. She then moved to Texas, where she obtained her RDA (Registered Dental Assistant) Degree. Her recent move to Idaho presented her the opportunity to join the Sawtooth Dental team. She is excited to be apart of such an amazing dental team and to be able to provide such a high standard of care for our patients. She spends her free time with her family. Cooking, reading, and spontaneous road trips are her favorite type of getaways. She has two dogs Pekas and Lukas, and a cat named Ginger.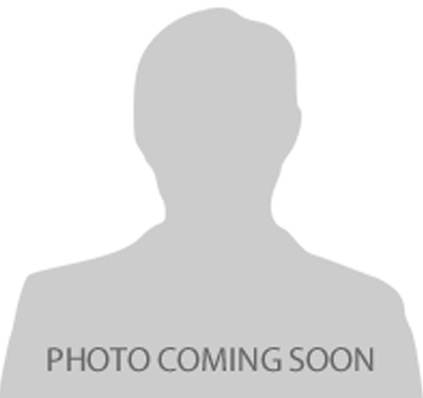 Michelle, Dental Assistant
Michelle was born & raised in the minicassia area, she has been married to her husband Steve since 1989 & together they have one daughter. After being trained on the job as a dental assistant she decided to get her degree through Idaho State University. She joined the Sawtooth Dental Team in November 2018 & is very compassionate about her job. She enjoys getting to know the patients & helping them with their dental needs. In her spare time, she enjoys cooking, camping & most of all spending time with her family.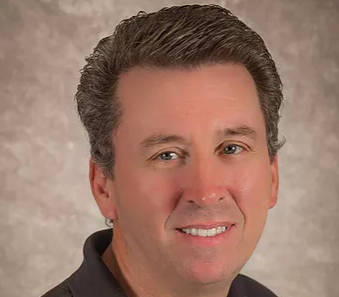 Byron, Dental Hygienist
Byron is a lifetime resident of the Magic Valley. He is a graduate of CSI, where he was on the Dean's list and received his Associate of Science Degree. He went on to earn his Bachelor of Science Degree with an emphasis in Dental Hygiene at Idaho State University. His goals as a hygienist are to consistently deliver high quality, comfortable care for patients, thus allowing them to have a healthy smile and a healthy life. In his spare time, Byron enjoys being with his 6 kids, his wonderful wife, and his grandkids. Byron also loves to go camping, golfing, and just being outdoors.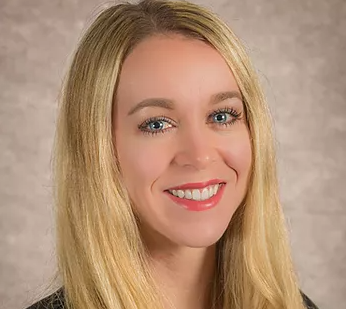 Allie, Dental Hygienist
Allie was born and raised in Rupert, Idaho. She graduated with her degree in dental hygiene from Utah College of Dental Hygiene in 2012. Allie resides with her husband Colten and their dog Winston in Twin Falls; they love traveling and spending time with family. She enjoys working at Sawtooth Dental because they sincerely care for their patients!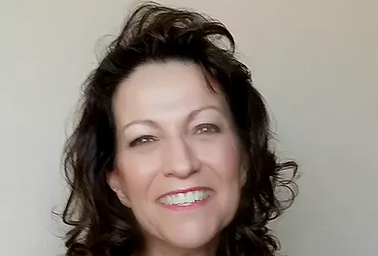 Melanie, Dental Hygienist
Melanie has worked for Sawtooth Dental in the Hagerman office for 14 years. Melanie grew up in Buhl and raised her family in Bliss, and is now living in Jerome. Melanie received her degree in dental hygiene from Idaho State University. Melanie and her husband John (JB) have 6 children. Together they enjoy outdoor activities and spinning, along with yard work and visiting family.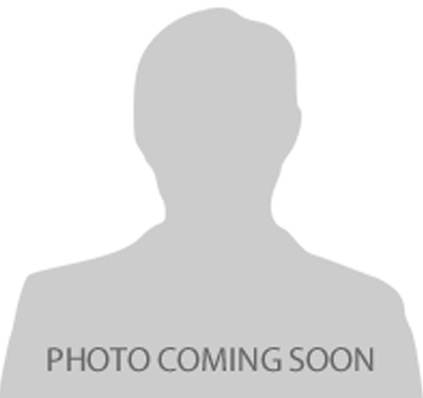 Ariel Borba, Hygienist
Ariel was born and raised in Bliss Idaho. She received her dental hygiene degree from Idaho State University in 2018. She has been with Sawtooth Dental for almost 2 years. She enjoys working with a fun, friendly dental team that truly cares about the needs of our patients. She cares about her patients' overall health and strives to help them reach their oral health goals.
Outside of work, Ariel enjoys getting outdoors, working out and spending time with her husband and new baby.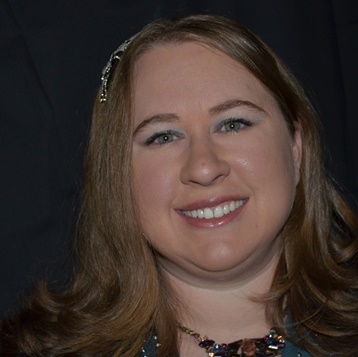 Kelcey, Hygienist
Kelcey has been a registered dental hygienist since 2007. She was raised in Jerome, helping operate the family business and volunteering while in high school at her local dental office. Having exceptional mentors growing up, Kelcey attended CSI minoring in the dental assisting program, then majoring in dental hygiene. She graduated with magna cum laude, president's list, and the clinic coordinator awards from CNCC. Kelcey is married to her high school sweetheart and has two captivating daughters. She has settled her family in Hagerman, spending her free time enjoying Idaho public lands.